Red Bay Tent and Trailer Park
Red Bay Tent and Trailer Park
Make memories this summer on the beautiful Bruce Peninsula.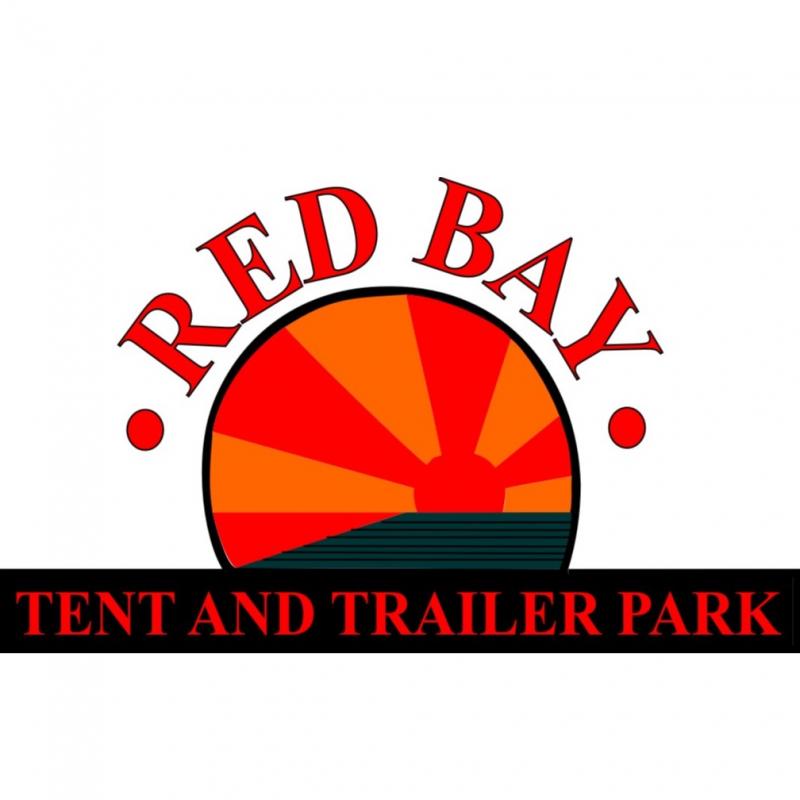 Categories:
Contact person
Red Bay camp offers overnight wilderness tent camping, overnight sites for RVs as well as seasonal camping. Two cottage rentals are available for families to book vacation weeks in the summer and enjoy both the pool and the nearby beach. 
The Camp Store is well stocked with yummy treats, necessities you may have forgotten and of course; ice cream! 
Come and join us for our famous sunsets in Red Bay.