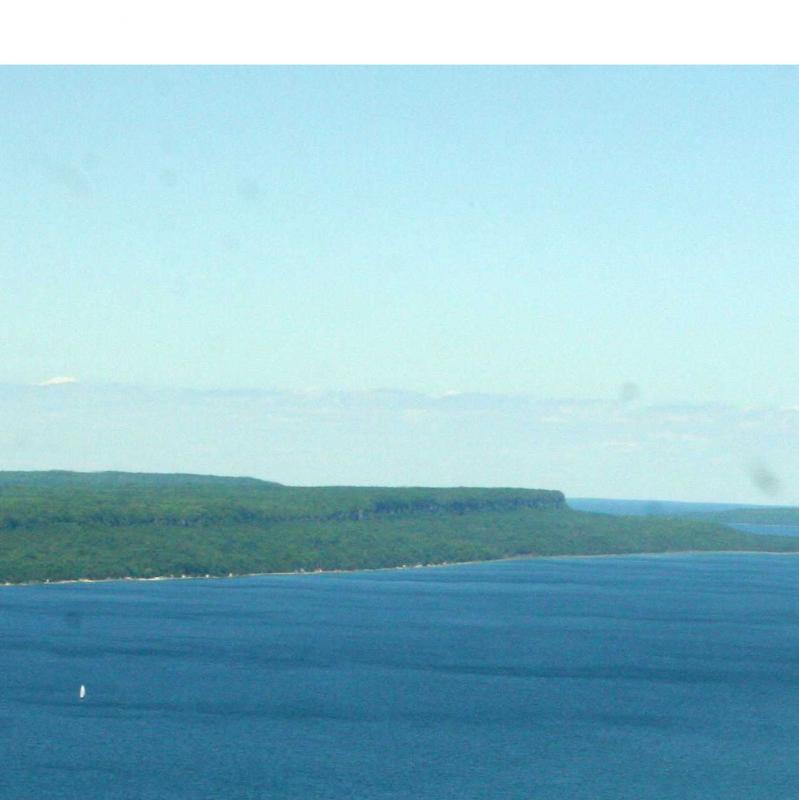 Malcolm Bluff Shores Nature Reserve
Malcolm Bluff Shores Nature Reserve
Description
The 423-hectare Malcolm Bluff Shores property is located on the Niagara Escarpment on the north shore of Colpoys Bay, an embayment of Georgian Bay, and includes four kilometres of undeveloped Great Lakes shingle beach shoreline as well as an unbroken expanse of forested land. The Bruce Trail crosses the property, running along the top of the escarpment. The views from the trail looking out across Georgian Bay are spectacular.
The Malcolm Bluff Shores property has an amazing physical diversity, with over 110 metres of elevation change from the beach to the highest point at the top of the escarpment. Six distinct geologic formations can be observed, as can wetlands, forests, talus slopes and vertical cliffs. Black bears, scarlet tanagers, ovenbirds, wood thrush, Canada warblers and peregrine falcons have been seen on the property, as have a number of rare fern species.
This is for INFORMATION only. There is no trail system in the park.