Lions Head Inn Restaurant & Pub
Lions Head Inn Restaurant & Pub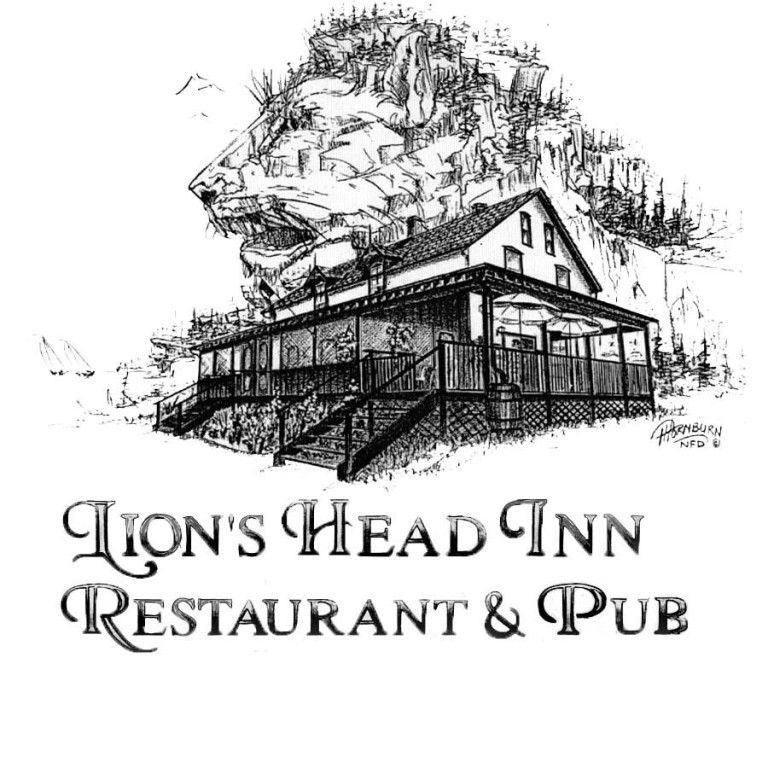 Helen Street,Lion's Head N0H1W0
Categories:
n the center of the beautiful Bruce Peninsula. The Lion's Head Inn is a family establishment with a large patio over-looking the Port of Lion's Head and 2-minute walk to the beach.
In summer, we have 2 patios - one is located in the great outdoors, with umbrellas and traditional furnishings. Our indoor patio is covered and provides a sun-free & bug-free environment. The Lion's Head Inn also has an air-conditioned dining area for those wanting to escape the summer heat

Our Menu - The Lion's Head Inn serves a variety of dishes from pub fare to New York Cut steaks. Join us for our daily specials including
Friday - English Style Fish & Chips
Saturday - Roast Beef Dinner
open year-round!